When Duty Goes Beyond the Normal Requirements
From crew carriers to front mounts to HRET needs, KME has worked with customers across the country to fill their need for specialty apparatus that does not fit into other categories. If you can dream it, give Bulldog Fire Apparatus a call. We'd love to work with you on customizing the perfect KME Fire Apparatus truck for your department.
Specialty Fire Truck Model Types
Airport Fire Trucks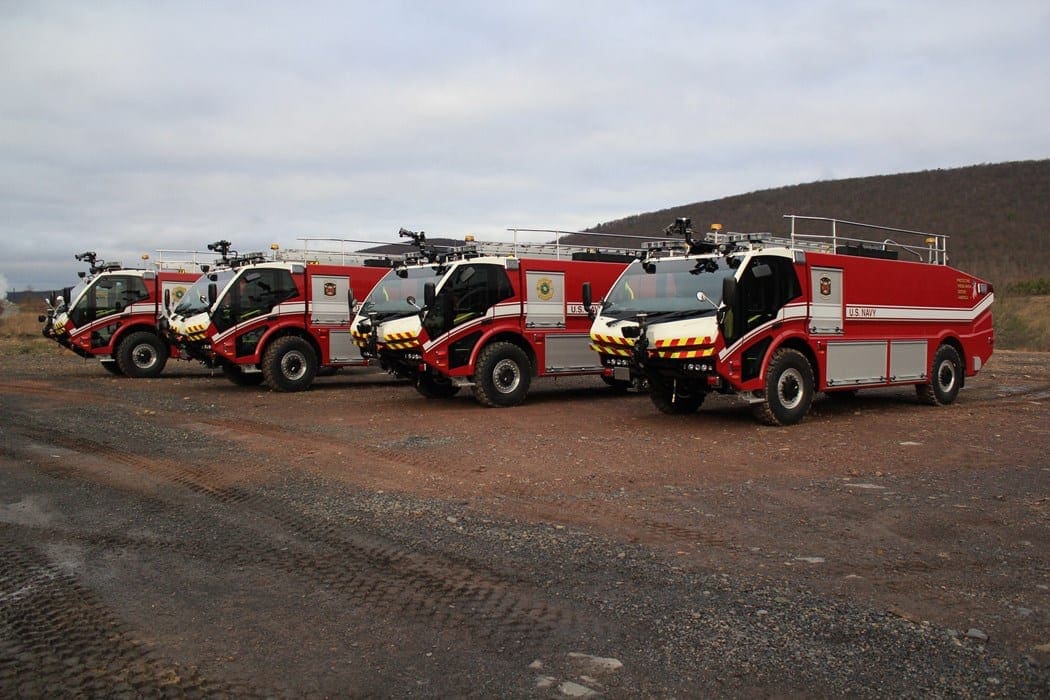 Airport fire trucks by KME include small, maneuverable trucks for protection of facilities, including parking garages as well as Class A pumpers, rescues, and aerials. For protection on the airfield, KME also has a full range of Rapid Intervention Vehicles. These specialty fire trucks have hundreds of options and configurations, so get in touch with Bulldog Fire Apparatus today to discuss what your department needs!
Special Service Fire Trucks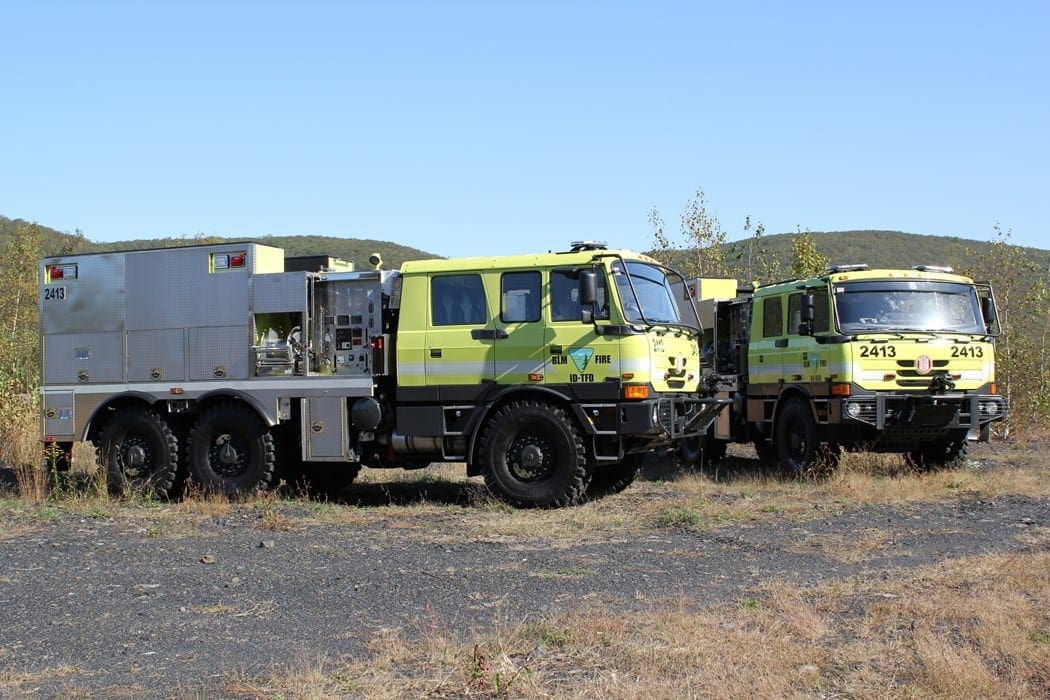 Wildland units don't always play by the rules. Whatever your specific needs may be, Bulldog Fire Apparatus can apply our full scope of Wildland experience to make sure that the truck you need is the one you receive. If you need crew carriers, front mount pumps, or high-capacity tactical tenders, KME Fire Apparatus can build it for you.
Industrial Fire Trucks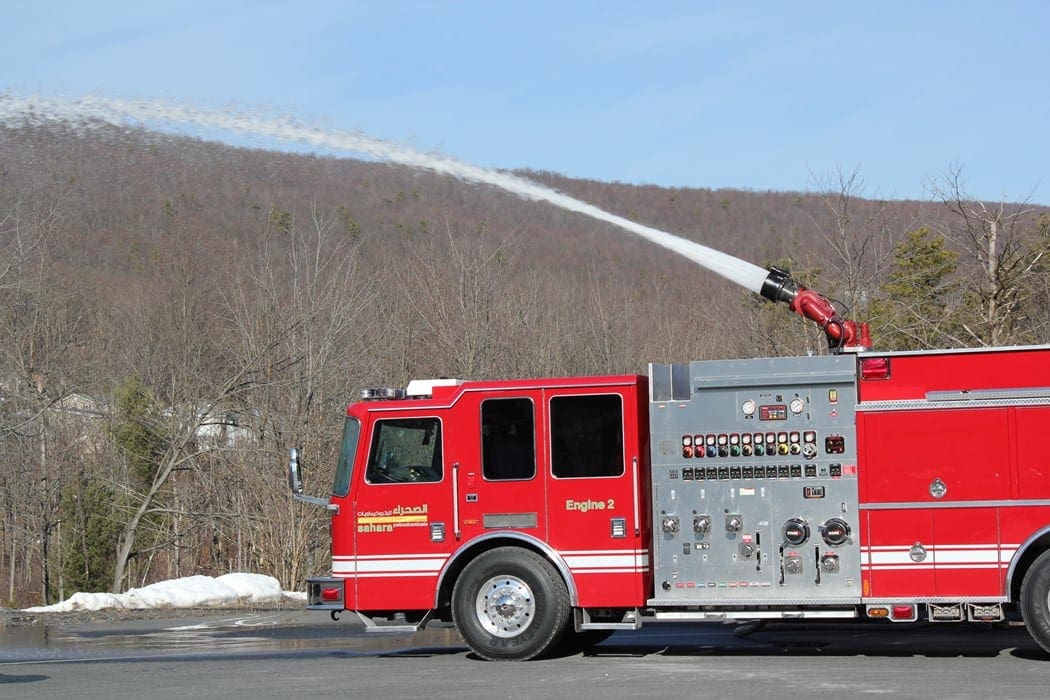 As one of the leaders in industrial fire apparatus, KME provides quality vehicles and equipment for industrial customers across the world. KME proves its strength in this category with its industry-leading high capacity foam and dry chemical delivery systems, along with its thoughtfully engineered chassis and body designs; some of which include: National Foam, Foampro Accumax, and Williams. As always, KME continues to offer superior customization options to its customers. Our sales team and KME engineers will work work directly with you to configure an apparatus that meets your specific needs.
HRET Fire Trucks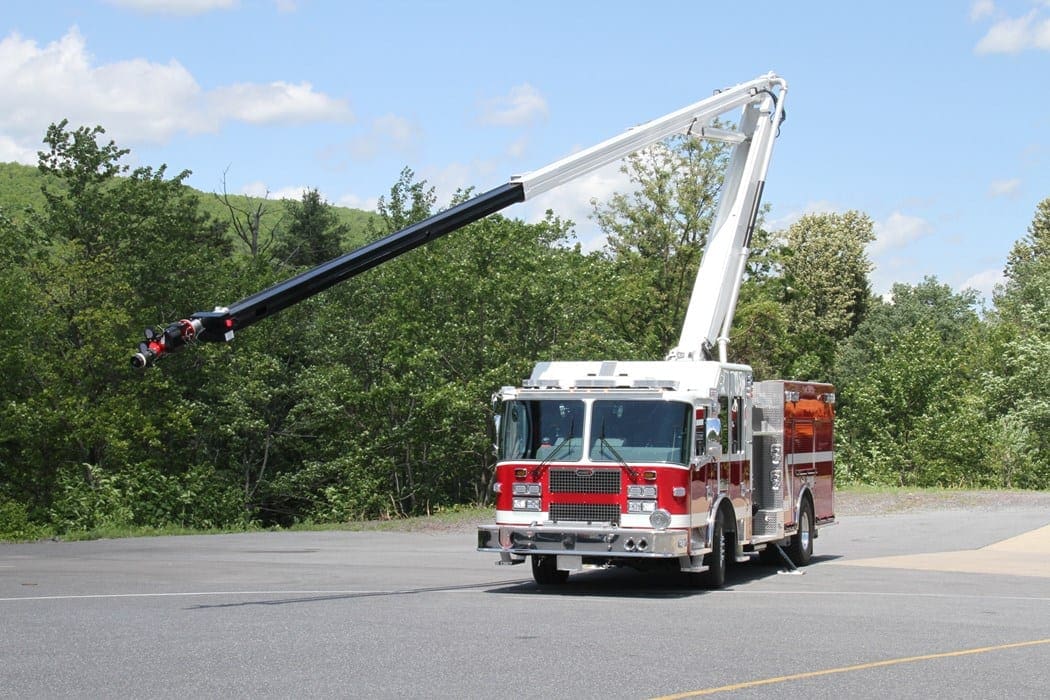 Standing for High Reach Extendable Turrett, KME Fire Apparatus offers a specially designed addition called the TALON™. The TALON™ delivers the unique ability to have a high reach extendable turret installed behind the cab on a pedestal, mounted permanently to the chassis frame rails for maximum stability, torsional strength and best weight distribution on a custom pumper while maintaining a short overall length and wheelbase. If this is a definite need for your department, contact Bulldog Fire Apparatus today so we can put together drawings and specs for your HRET aerial today!