Crestline Coach, Ltd. is a global leader in ambulance and specialty vehicle manufacturing. Since 1975, Crestline continues to inspire industry standards through its commitment to continuous improvement and quality products. Best known for its brand promise, Crestline ambulances are safe and durable emergency vehicles at an affordable price. Their value-based product is reliable and loaded with exclusive standard features, including its industry leading Lifetime Paint Warranty and Lifetime Structural Warranty.
Crestline CCL 150 – Safety, Durability, and Value
Designed for quick delivery and volume orders, the CCL 150 will last with increased durability and reliability, lowering the cost of ownership. Whether you are looking for a new CCL model or to discuss remounting possibilities, our emergency vehicle experts here at Bulldog look forward to helping you find the perfect unit to meet your needs and your budget. Click on the links below to see more information about the different models available in each truck type!
CCL 150 Type I Ambulance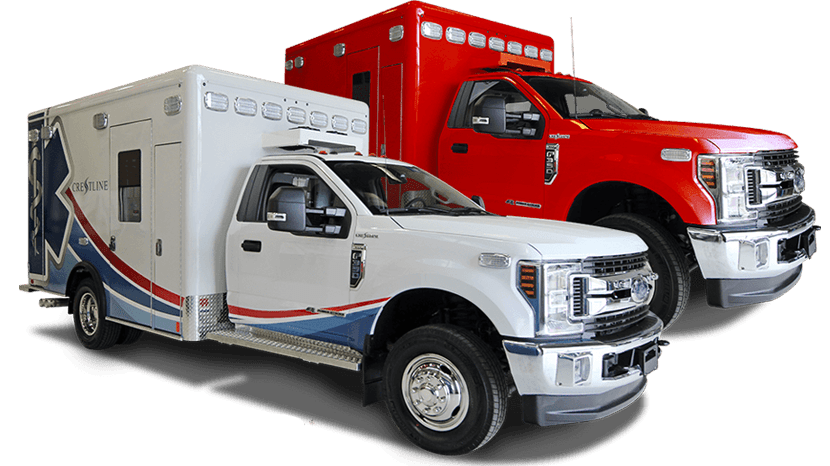 Loaded with standard features, the Crestline CCL 150 Type I ambulance is created with the latest safety standards and is backed by Crestline's Lifetime Paint warranty and Lifetime Structural warranty. Built to last, this model will earn its reputation as an industry workhorse, with safety and durability built directly into the ambulance through a multitude of standard features not found on ambulances at a similar price point.
CCL 150 Type III Ambulance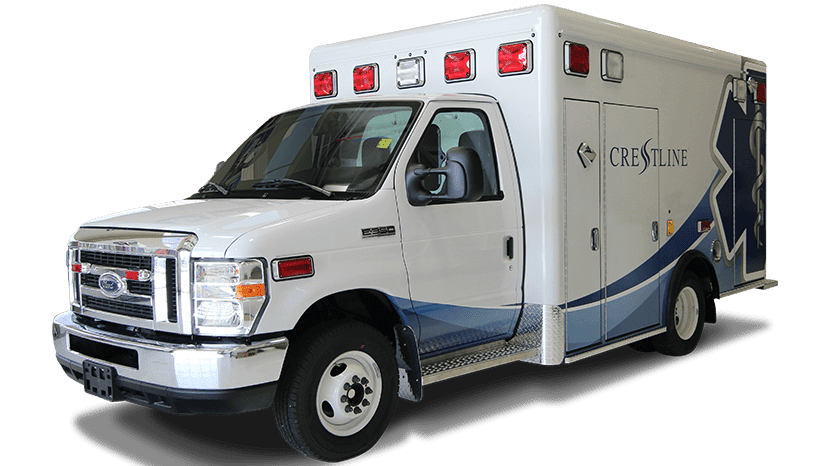 In today's ambulance market, EMS providers are faced with a multitude of considerations when purchasing a new fleet. Safety of the crew, product durability, and affordable pricing are often considered the top priorities for the average unit. Fortunately, EMS professionals are not pressured to choose between these necessary elements now with the Crestline CCL 150 Type III ambulance.