Bulldog Fire Apparatus Offers the Crestline CCL 150 Model
The CCL 150 Type III Ambulance offers a safe and durable ambulance at a great value. Built to last, the CCL 150 is the newest model offered by Crestline and comes with standardization for numerous systems, creating a familiar environment for EMS professionals. These Type III ambulances are engineered to allow for quick delivery and volume orders, as well as being easy to maintain and remount. With a factory-backed Lifetime Paint Warranty, Multiplex Electrical System, Aluminum Cabinets, CrestClean Antimicrobial Coating, and more, this is an emergency vehicle you need to consider!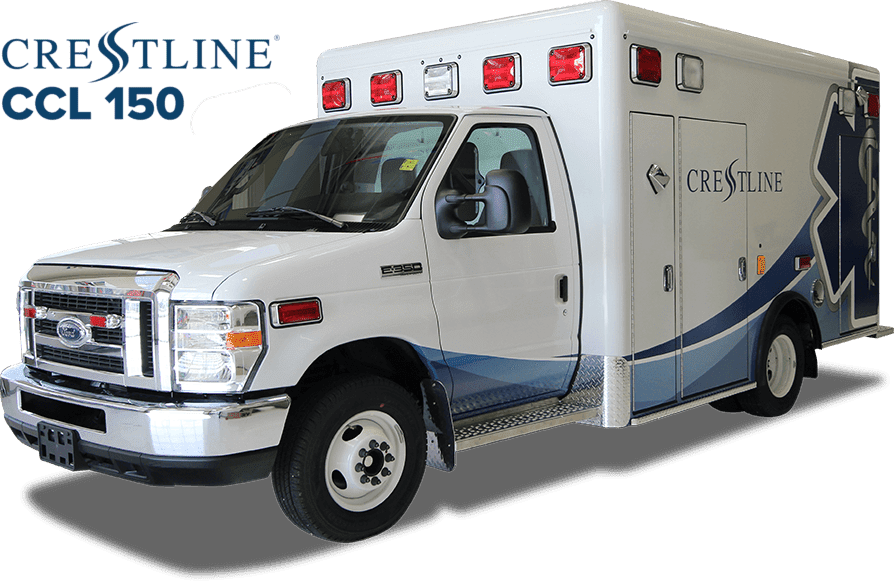 The Crestline CCL 150 Ambulance Comes with a Multitude of Standard Features!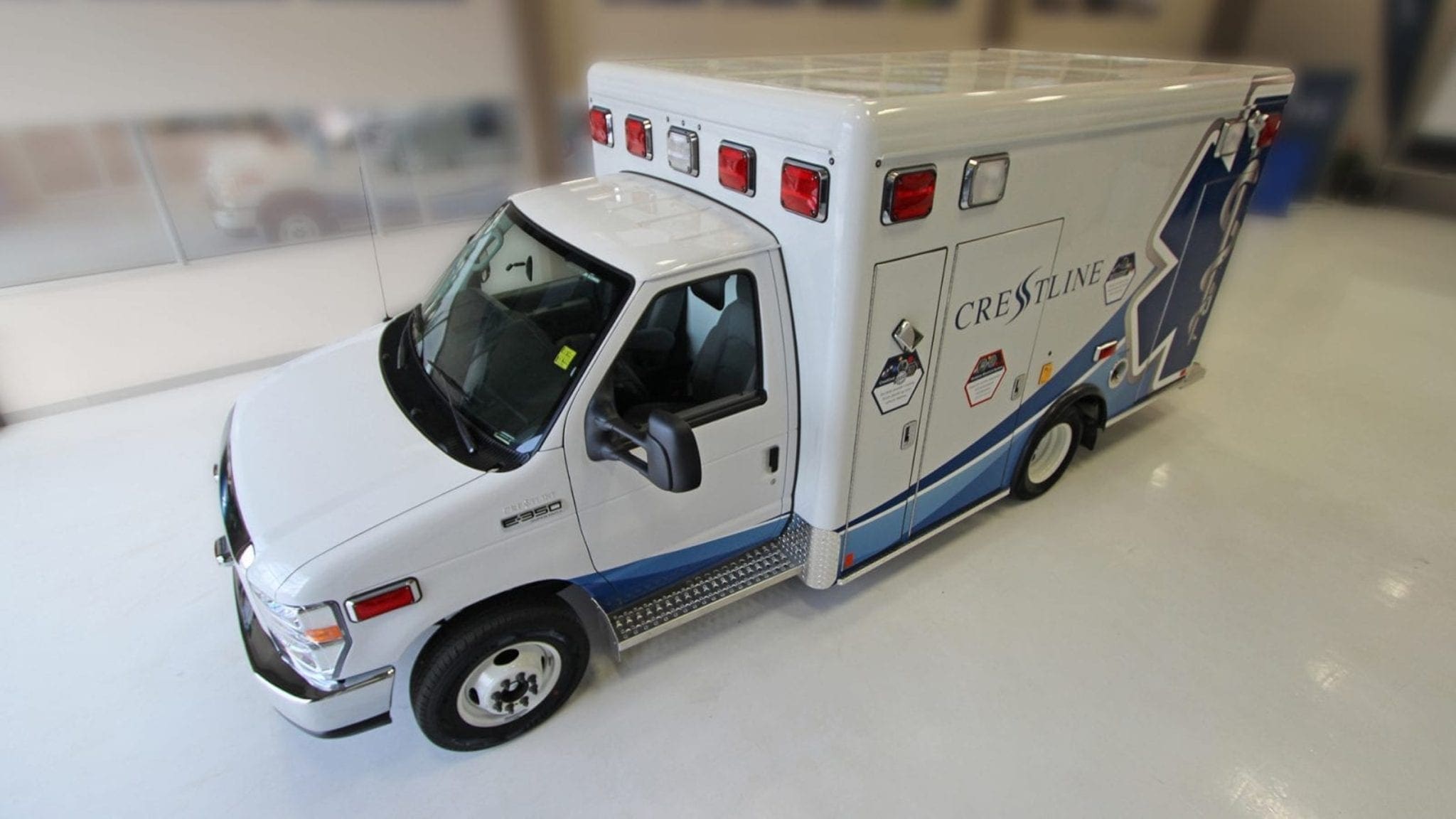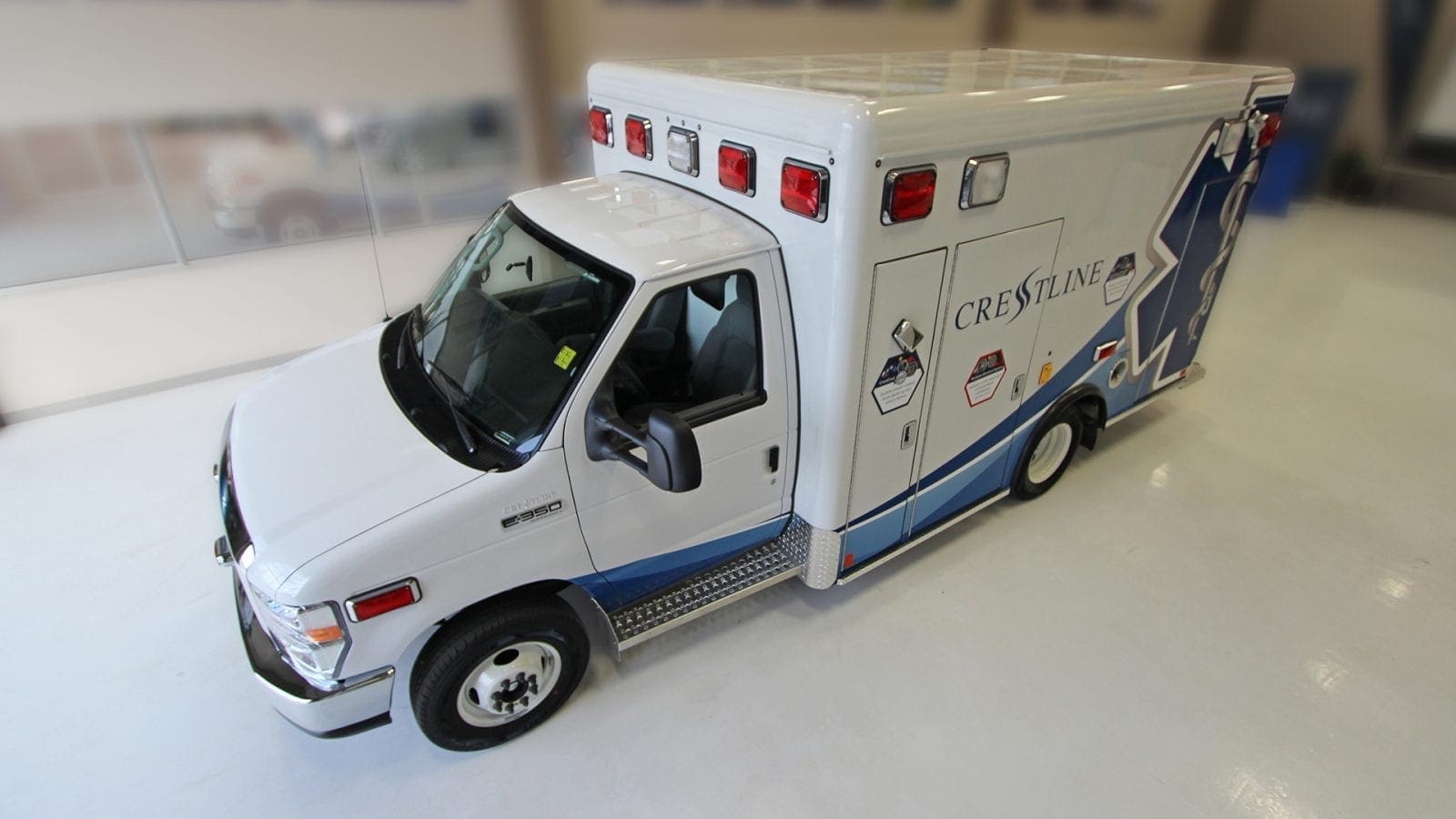 Aluminum Extruded Body Construction
150″ long X 96″ wide body with 68″ interior headroom, with 72″ option available
Fully certified: meets or exceeds KKK-A-1822F and GVS V2.0 standards, including GVS V2.0 remountable standards
Lifetime Structural Warranty
All aluminum extruded body, including cabinetry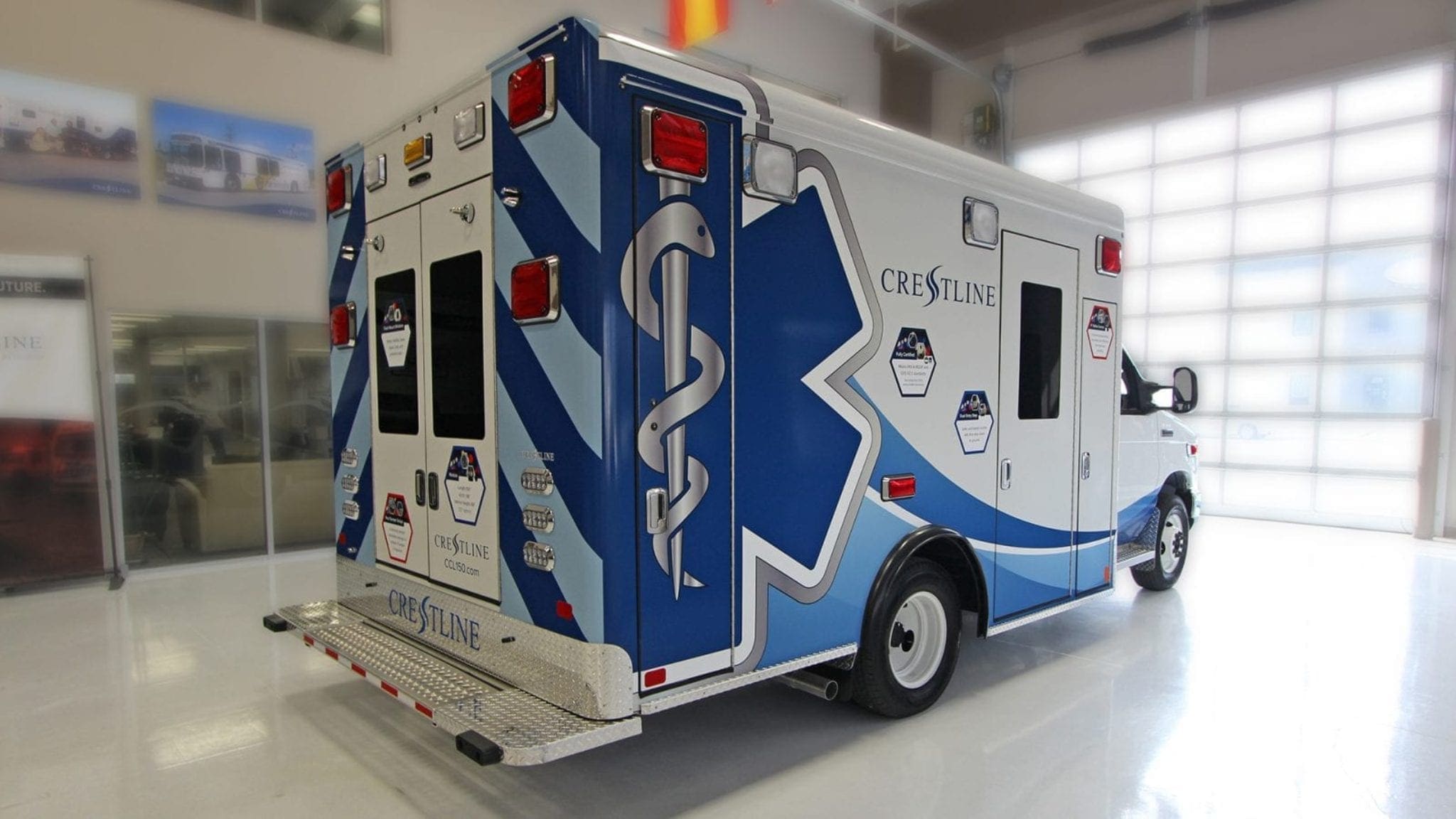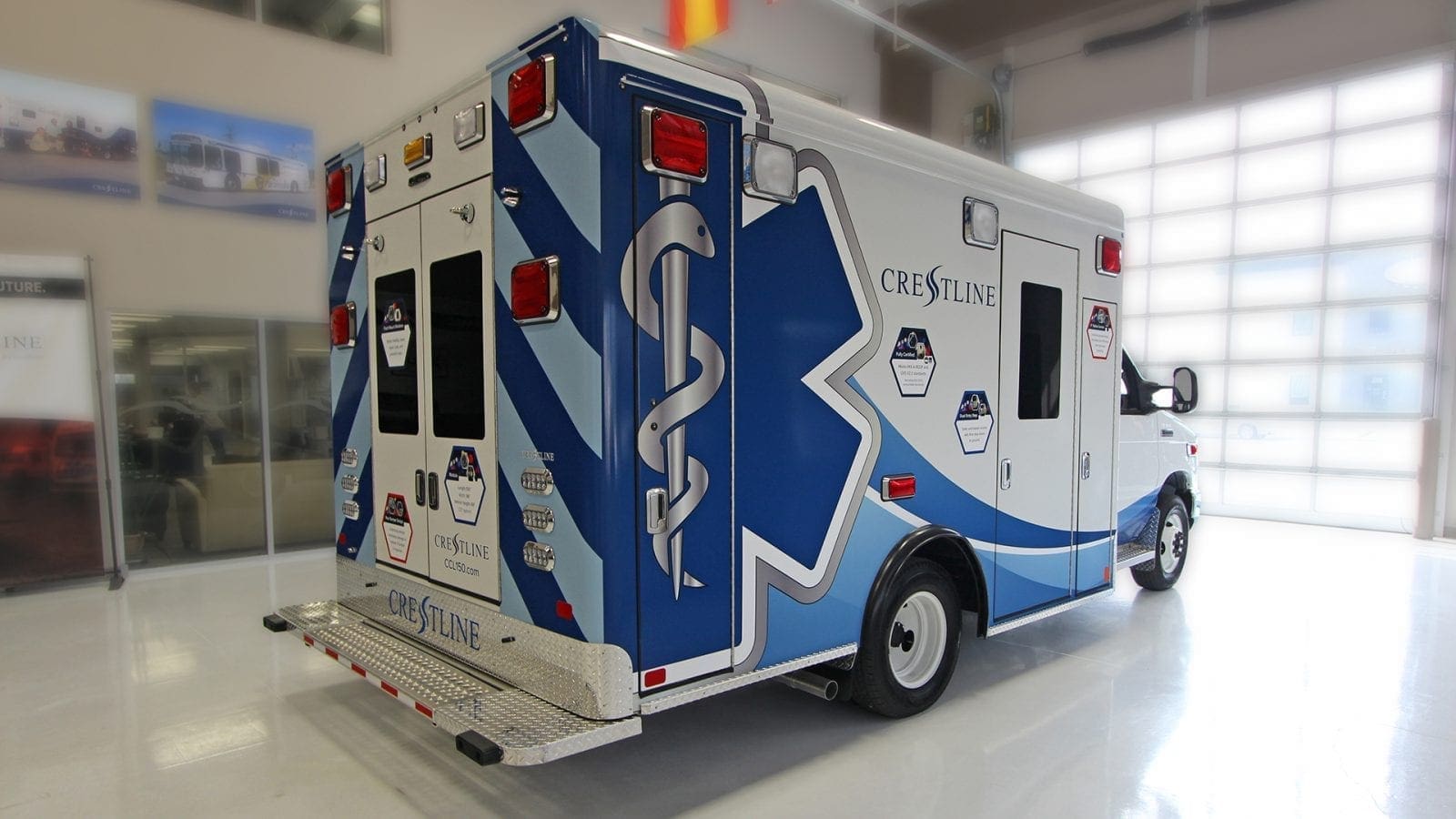 CrestCoat: Powder Coating Technology
Lifetime Paint Warranty
Durable powder coating finish stands up over vehicle lifetime
Lifetime warranty contributes towards lower cost
Increases module life for remounting
Environmentally friendly application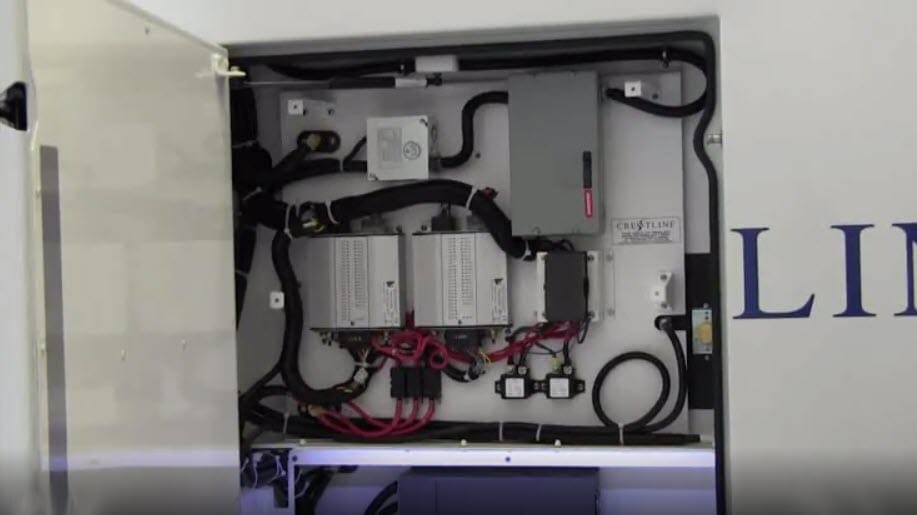 Multiplex Electrical System
Robust multiplex system that is proven to reduce downtime and lower repair costs
Supports remote diagnostics and preventative maintenance
Fleet Operators do not require certified electrical technicians to perform maintenance or troubleshooting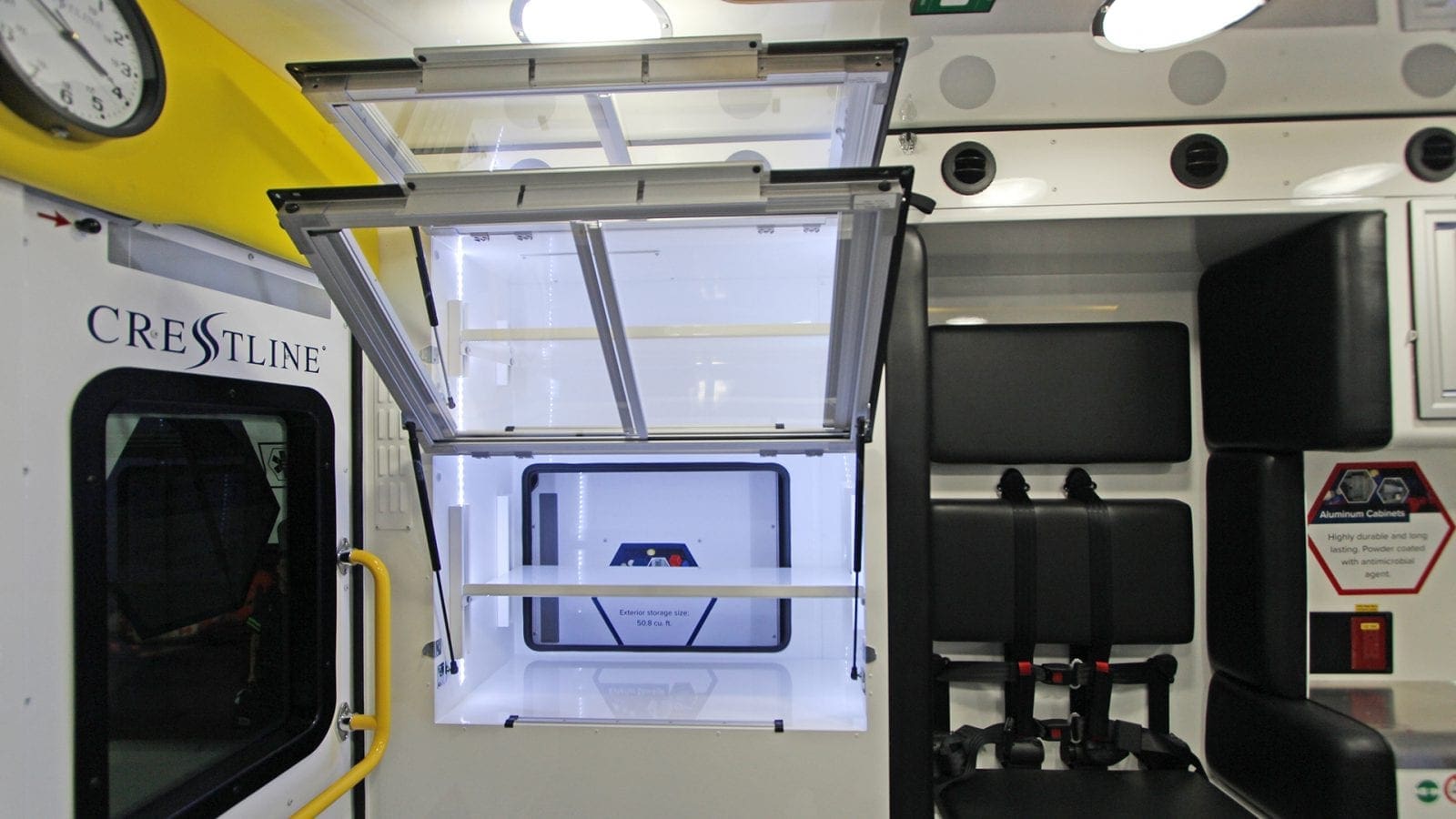 Aluminum Cabinets
Highly durable and long lasting
SAE Compliant Hardware
Lighter than wood reducing overall weight
Powder coated with antimicrobial coating for sanitary surfaces and easy cleaning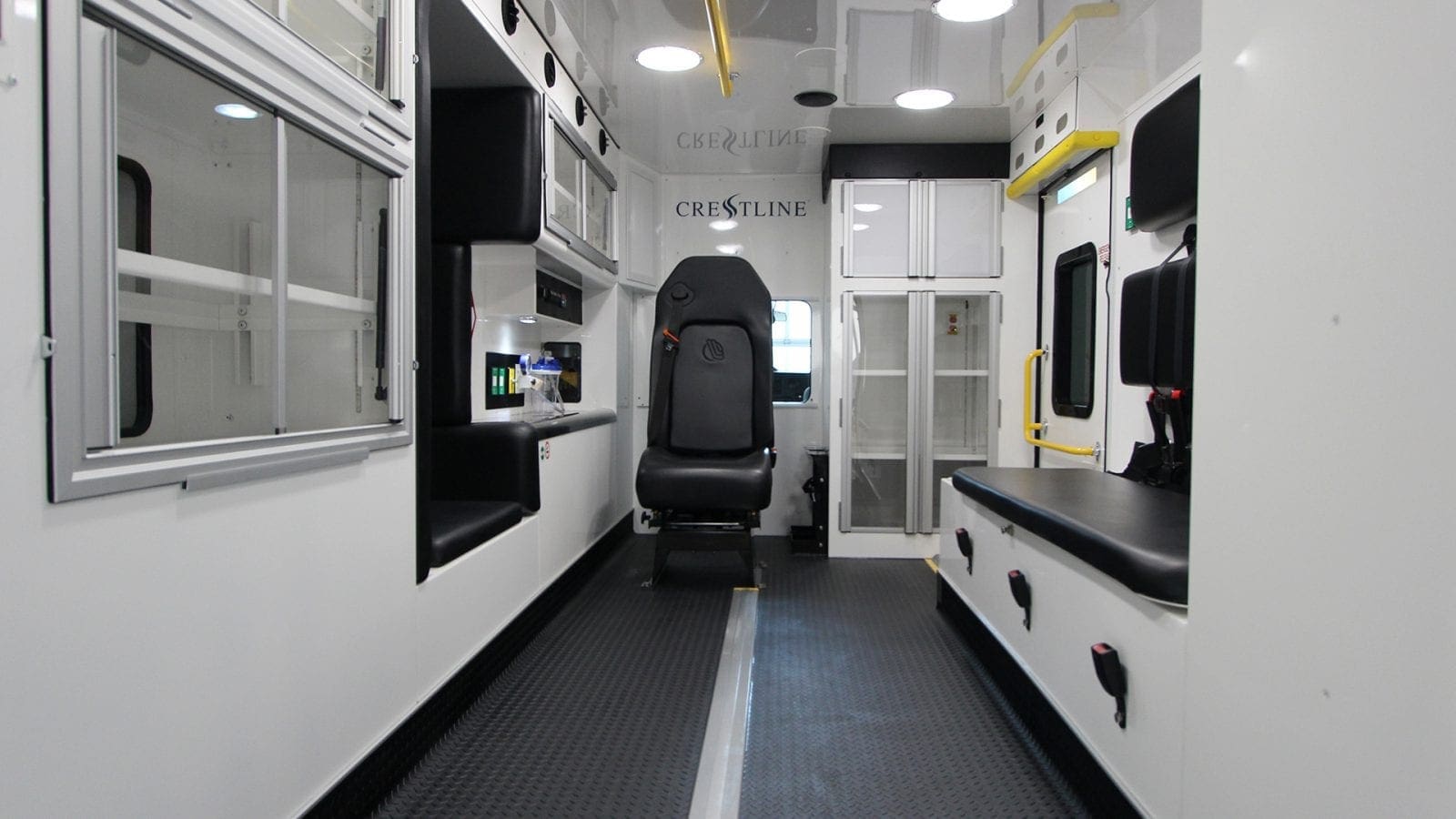 CrestClean: Antimicrobial Coating
Antimicrobial coating prevents and protects all interior surfaces from growth of bacteria and destructive microorganisms
Enhances safety for patients and EMS professionals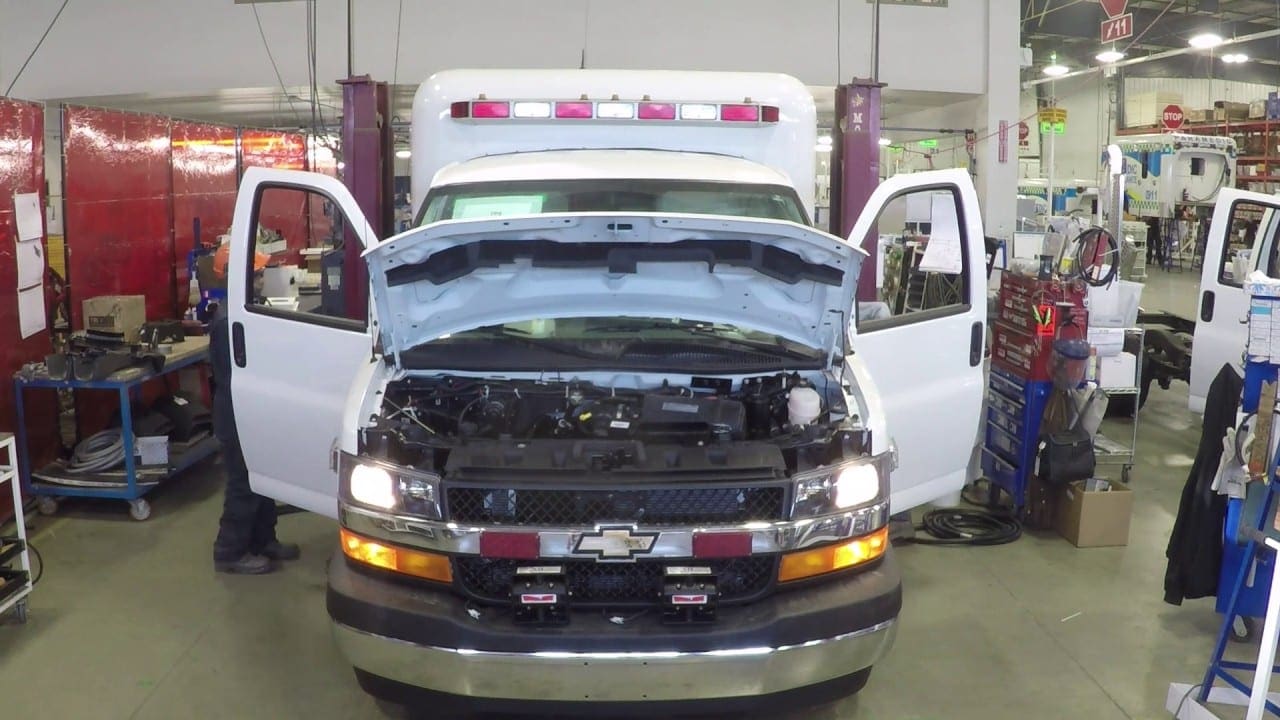 Remount Advantage
Remounting the extended life module on a new chassis saves thousands of dollars over purchasing a complete new ambulance
Minimal vehicle downtime
Eco-friendly solution
Crestline Lifetime Structural Warranty applies
Crestline CCL 150 Ambulance Specifications and Drawings
More About Crestline Ambulances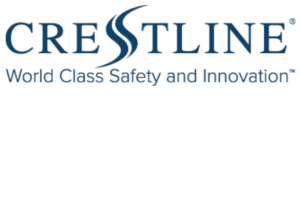 Crestline Coach Ltd. is a global leader in ambulance and specialty vehicle manufacturing. Since 1975, Crestline continues to inspire industry standards through its commitment to continuous improvement and quality products. Best known for its brand promise, Crestline produces safe and durable ambulances at an affordable price. Their value-based product is reliable and loaded with exclusive standard features, including its industry leading Lifetime Paint Warranty and Lifetime Structural Warranty.