Select Your Tried and True Favorite: Commercial Chassis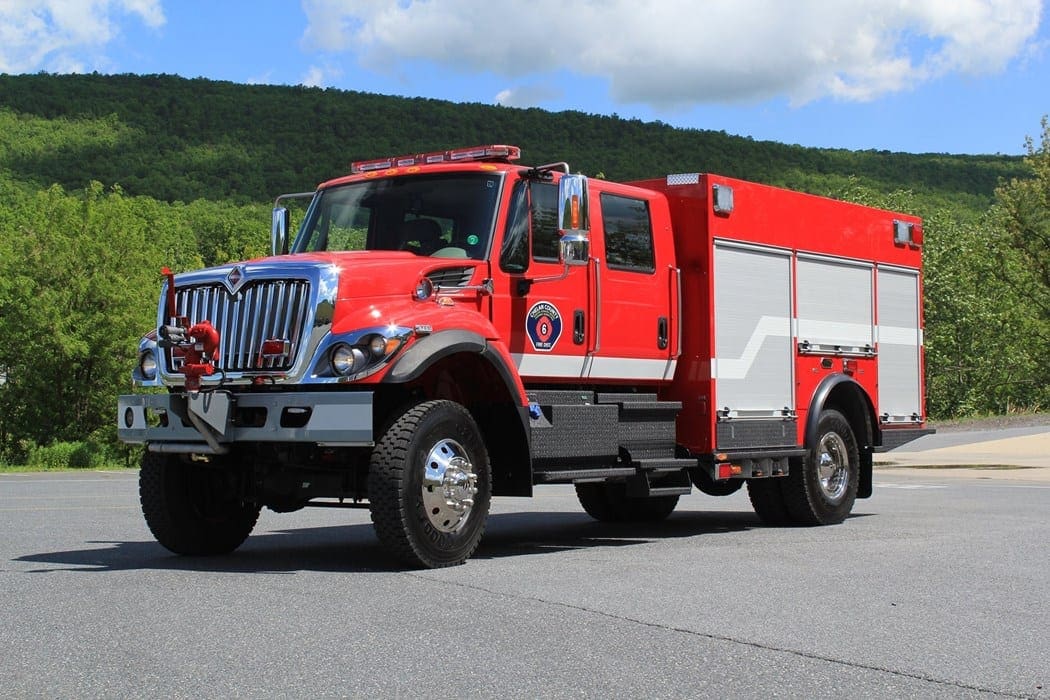 Bulldog Fire will help guide you in the chassis configuration process, reviewing your specifications to recommend the chassis that best fits your exact needs with all the right options and mandated (NFPA) items. We offer many pre-configured Ford and International chassis for your wildland, pumper and tanker requirements. For all others, we will build whatever suits your needs and preferences when it comes to a commercial chassis!
Chassis Suppliers
We know some departments have preferences when it comes to the chassis their trucks are built on, so we offer a wide range of commercial chassis options to use as the base of your new fire apparatus. From Ford to Dodge, International to Kenworth, to Mack, Peterbilt, and Freightliner, we are ready and knowledgeable to help guide you to the best chassis for your requirements!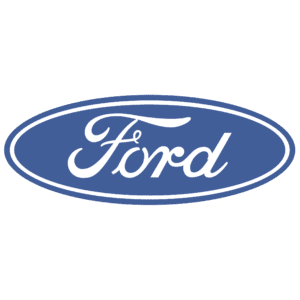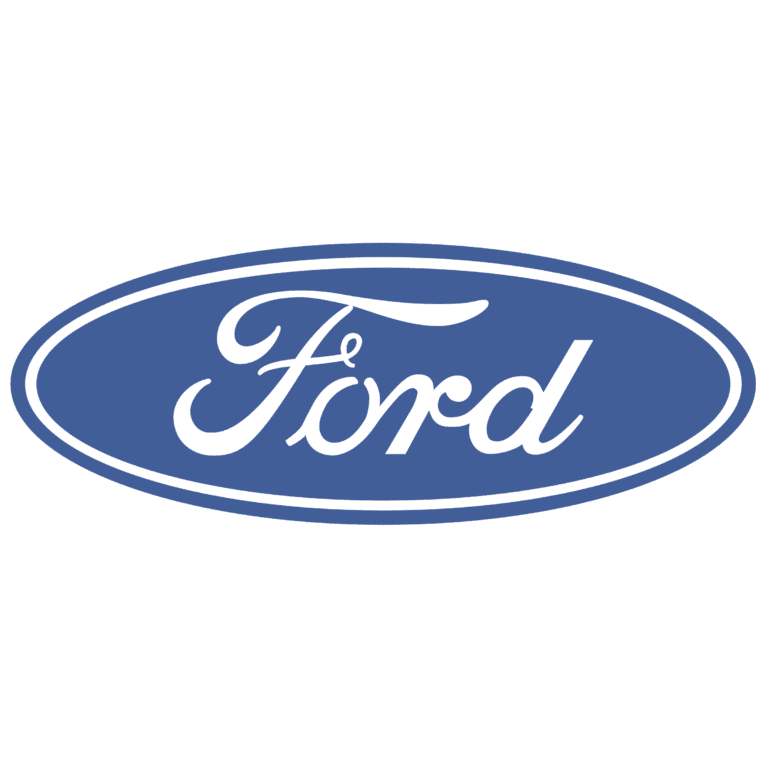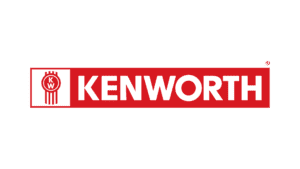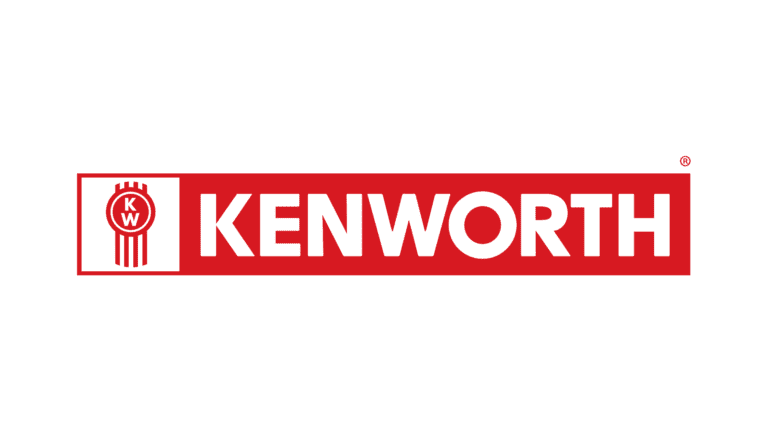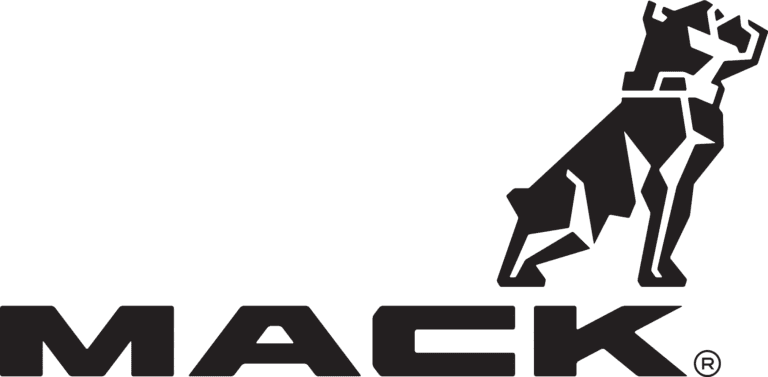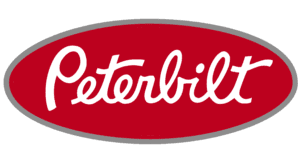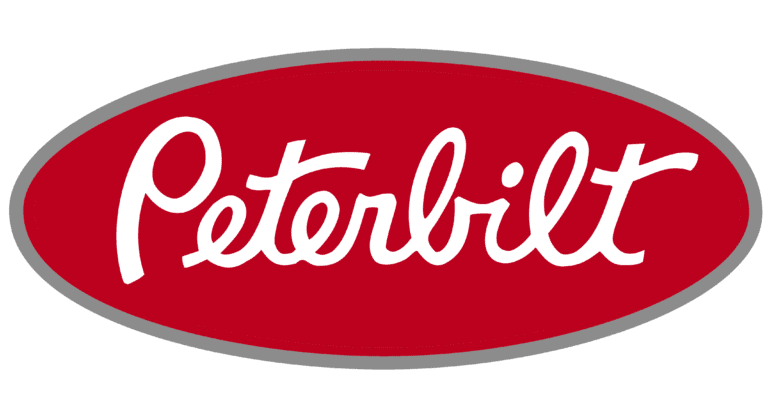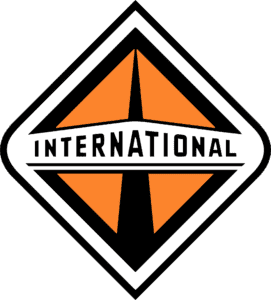 Configurations Available
If you are looking to build an aerial, pumper, tanker, command, wildland, or rescue, you are free to choose the commercial chassis of your liking to start the build process! Click on the links below to see more information about the different models available in each truck type!